What do you do if you can't work due to injury or illness?
Ask Cohen & Siegel!
Disability
Maybe you got hurt. Maybe you were diagnosed with a debilitating disease. You don't know if you'll be able to go back to work. You don't know how you will take care of your family.
We can help. We can tell you if you might be eligible for benefits, such as Social Security Disability (SSD) or Supplemental Security Income (SSI). We can help you navigate the incredibly complex Social Security system as quickly and efficiently as possible. We will marshal the necessary evidence to prove your claim. If necessary, we will represent you at a hearing and present all the facts and evidence in support of your case.
That is our commitment to you.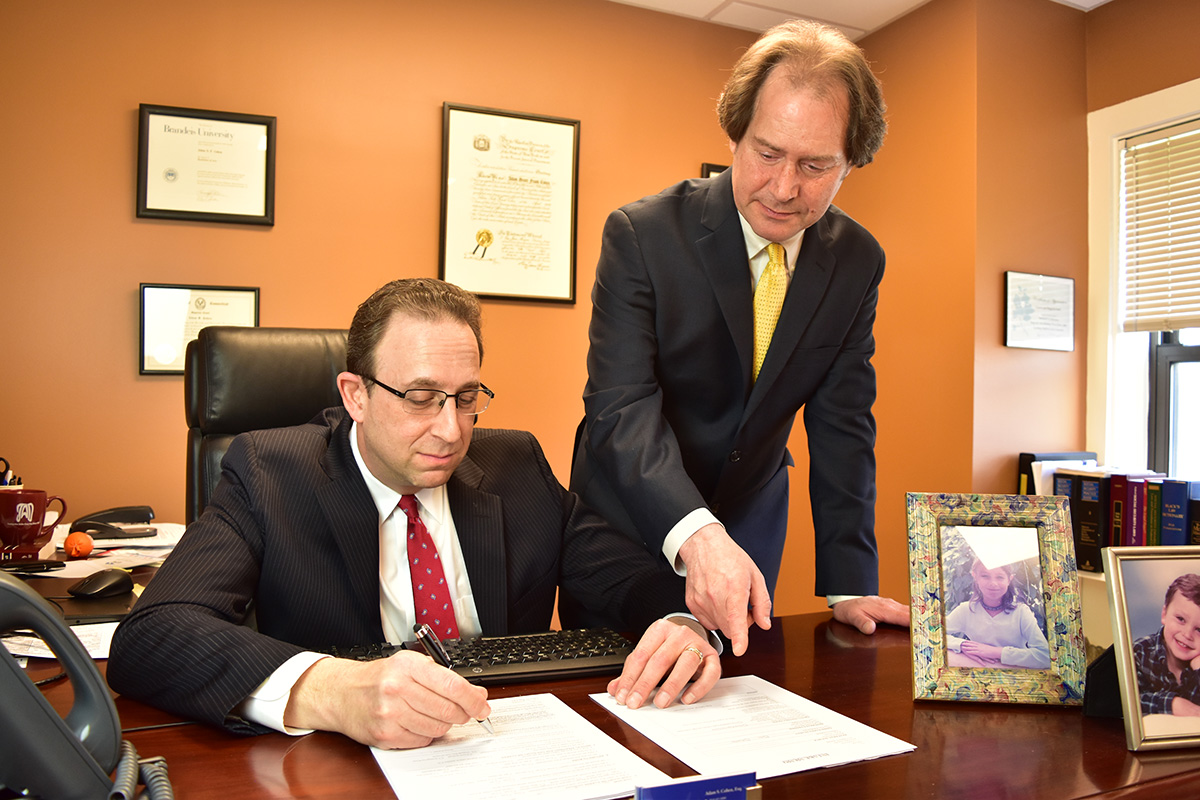 Guidance
Social Security cases can take a long time. You have to file the case and provide the necessary information. Unfortunately, most cases are turned down at the first level, and you have to appeal. And most cases require a hearing in front of a judge. Meanwhile, your expenses are piling up.
We've seen it before – way too many times. But we can take the pressure off you by using our experience to address the legal aspects of your case, so you have peace of mind.
That is our compassion for you.
Success
No lawyers can promise that you will win any case. But Social Security's own statistics show that you are much more likely to win with a lawyer representing you than without one. And Cohen & Siegel has a track record of over 25 years in successfully representing people in Social Security cases.
We don't back down, and we don't stop fighting. That's what you get when you hire Cohen & Siegel as your attorneys.
Those are the results we promise you.
Contact Us
We have 6 convenient office locations: Brooklyn, Queens, Westchester, Newburgh, Rockland and the Bronx.