Adam S. Cohen
Founding and Managing Partner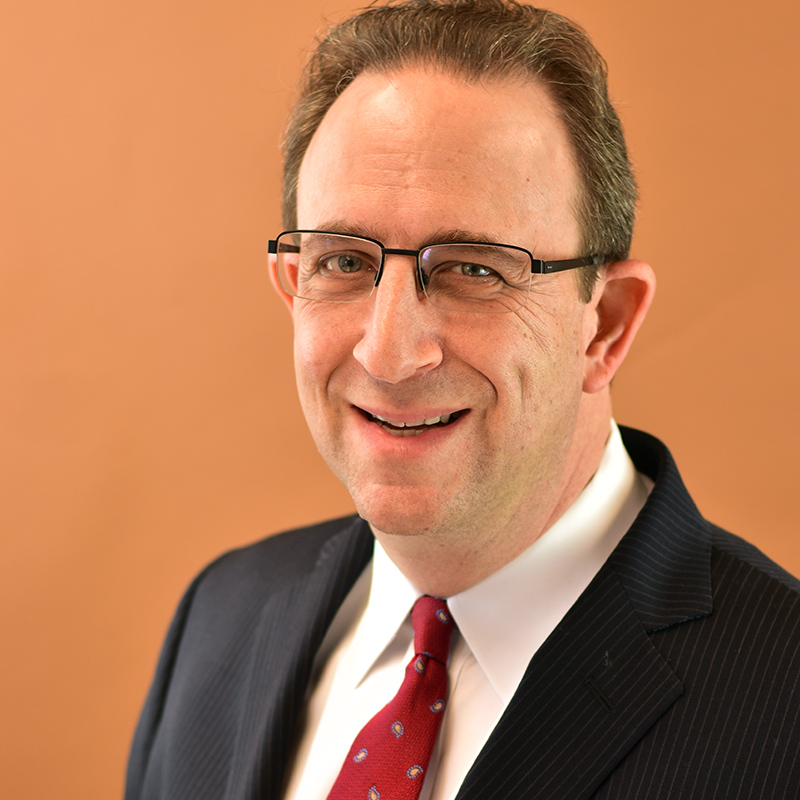 Adam S. Cohen is the founder and Managing Partner of Cohen & Siegel. He is a graduate of Brandeis University, Class of 1986, with a dual concentration in English and Politics. He is also a graduate of the Benjamin N. Cardozo School of Law, Class of 1991, where he was a Samuel Belkin Scholar.
Adam was admitted to practice law in Connecticut in February of 1992, and in New York in April 1992. He is a member of the New York State Bar Association, the National Organization of Social Security Claimant's Representatives, the Injured Workers' Bar Association, the New York Trial Lawyers, and the Westchester Bar Association.
He has served on the Board of Directors of the Mount Vernon Boys' Club and is currently the Vice Chairman of Lawyers for Good Government, a national organization comprised of approximately 125,000 members who focus on human rights, immigration rights, free and fair elections, protecting the environment and gun safety issues. He has been very active helping immigrants seeking asylum in Texas.
Adam is married and has two children. He lives in Westchester.