Andrew R. Siegel
Founding and Managing Partner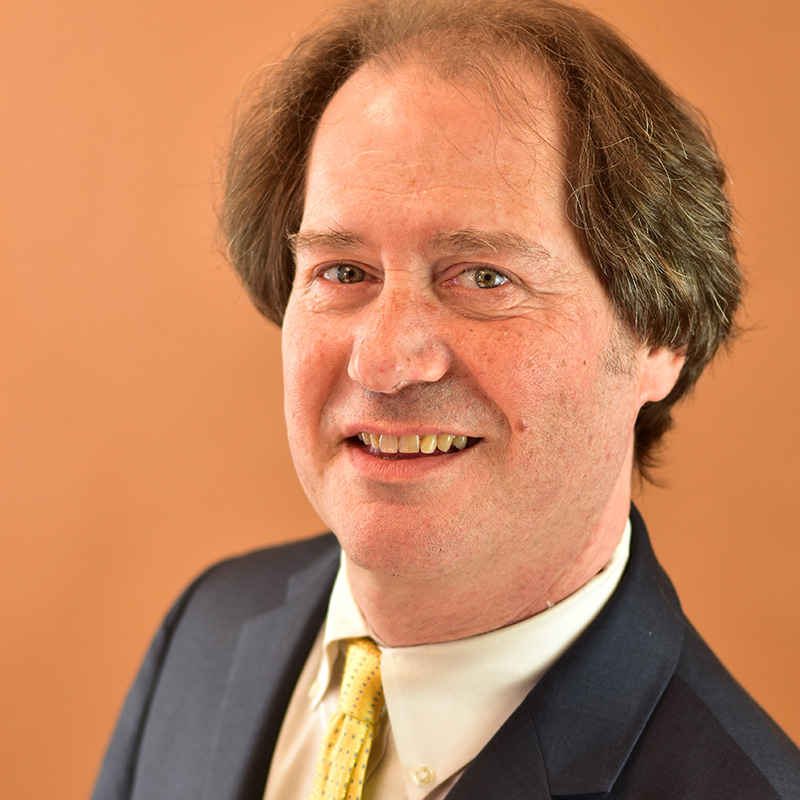 Andrew R. Seigel is an alumnus of Susquehanna University, class of 1985, where he received a BA degree in History, with a minor in Communications. He went to law school at Creighton University, and obtained his juris doctor degree in 1990. While there he was selected for the prestigious Moot Court program. He was admitted to practice law in New York during 1991.
Prior to becoming a founding partner at Cohen & Siegel, Andrew worked for Chautauqua County Legal Services in upstate New York, where he represented people of modest means in diverse legal matters such as Family Court, Social Security, landlord/tenant case and other issues. He continues to dedicate his professional life to helping others, fighting for the rights of injured workers and disabled persons.
While Andrew lives in Westchester with his wife and son, part of his heart remains upstate, as he religiously follows the Buffalo Bills and Buffalo Sabres sports teams.