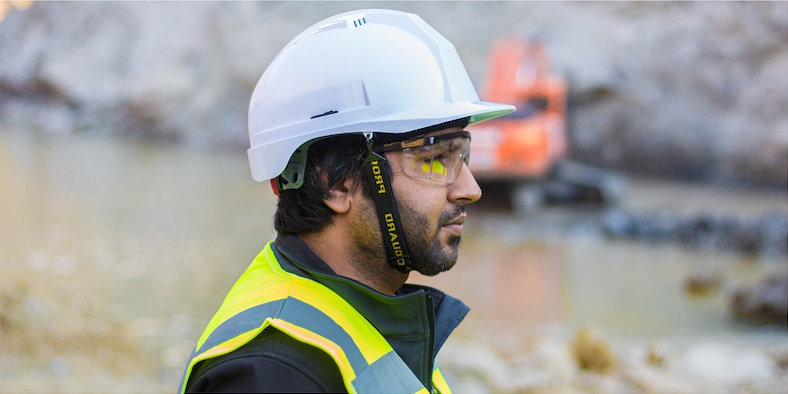 Workers' Compensation
If you have experienced a work-related injury or disability, you may be eligible for workers' compensation benefits.
You deserve to have somebody on YOUR side.
At Cohen & Siegel we fight for our clients with commitment and compassion to get results for you!
Andrew Siegel is a man with a moral compass. Not only does he try, but he delivers.
Blog
I am in awe of healthcare workers who do their jobs every day during the COVID crisis.  They know that they are putting themselves [...]
We are living in frightening times. Just a few weeks ago, life was completely normal. We were in the middle of winter. Kids were [...]
Sometimes we're ahead of the curve. With all the problems in the Workers' Compensation system – and there are many – one of the [...]
Contact Us
We have 6 convenient office locations: Brooklyn, Queens, Westchester, Newburgh, Rockland and the Bronx.